Remember this is the first hurdle to get over you need to adjust your resume subject depends on the job and also depending on the person who is applying
Isn't the content of your resume ultimately the most important thing here? Your resume should be in great shape, and that's what will get you a call back. But it doesn't matter how impressive your resume is if no one even opens your email.
Viruses can be contained in emails. They can also contain sensitive information. Most people rarely open every email they receive.ive. A person decides whether to open or delete an email based on the subject line and who sent it." Your job, Davis says, is to "motivate the recipient to open the email."
When you receive hundreds of emails a day, you need to be sure something isn't spam, an ad, or a generic message from a brand before you decide to open it. "Everyone's just really got a ton coming at them," says Muse career coach Nekpen Osuan Wilson, the cofounder and CEO of WomenWerk
People are busy and have a limited amount of time to do everything,"
including filtering through the noise in their inboxes.
You need a subject line that will cut through that noise.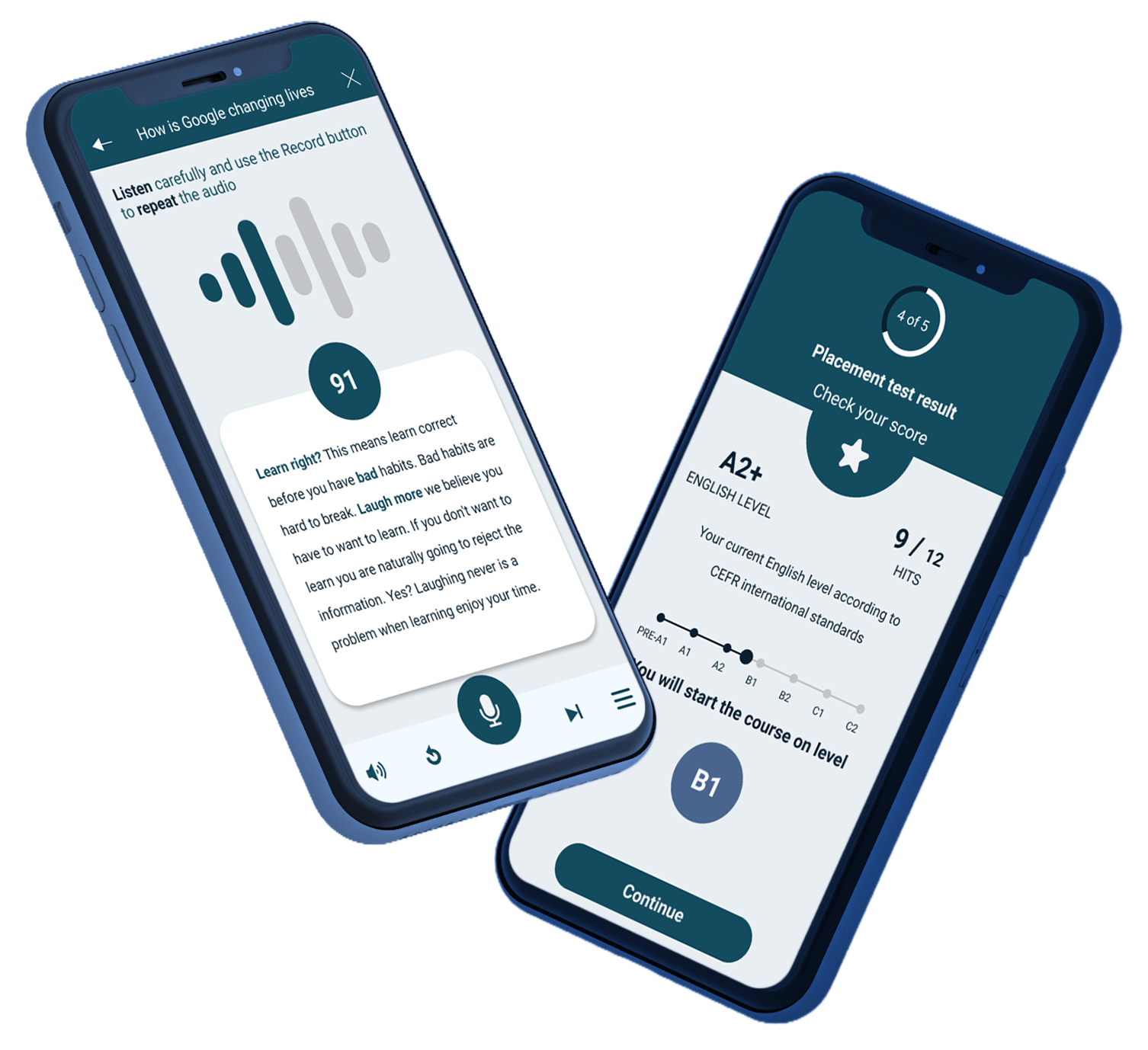 MY TIPS FOR YOUR SUBJECT…. LINE
If you're hoping someone will open your email, read your message, and look at the resume you worked so hard on, here are a few guidelines to follow.
Don't Forget to Write a Subject Line!
One thing you might remember from learning about email marketing is rule number one for writing a subject line. The subject line is the first thing someone will see when they open their inbox so it needs to be inspiring and informative. You're basically trying to make them feel something.
They've come to your site so show how much you appreciate that by making sure that your subject lines are as entertaining and enticing as possible. Write something that piques their curiosity without being too clickbait-y, like a question or an attempt at humor.
Keep It Professional
It's customary for recruiters and hiring managers to get several resumes for an opening. That means that the first thing they see in an email is the subject line, Davis says. It's important to make a good first impression by addressing them professionally, she says. "You want to make sure to keep it professional because you never know who is going to be looking at your resume," she says.
While this may seem like a no-brainer, Davis has seen plenty of candidates ignore this advice and send off emails with extremely familiar language such as "Hey what's up?" Even if you have a previous relationship with the recruiter or hiring manager, it can give off the wrong impression. She recommends following up with a phone call later in the process to introduce yourself and use more casual language.
Be Brief
A new survey by email marketing provider MailChimp and design software firm Campaign Monitor found that almost three-quarters of respondents said they read emails on their phones. That number is likely to go up as people get more comfortable reading emails on their mobile devices, which could mean a big shift in the way email marketers write subject lines.
While some people still might read emails on a computer, chances are they'll be doing so on a smaller screen. And the survey found that people who read emails on their phones are more likely to cut off long subject lines because the lines are too long for the screen. This means you're likely to have only about 50 characters left to tell readers what your email is about before it gets cut off.
That leaves you with roughly 10 words to seize attention and entice readers to open your message. The topic line of a typical email is around 30 characters, but that's not much room for details or fluff. The shorter the subject line, the more important it becomes for you to use strong words and short sentences that will compel people to actually open the body of your message.
Follow Directions (If There Are Any)
For some roles, you'll see a note at the bottom of the job description instructing you to submit your resume and other materials to a particular email address in order to apply. "Some of these general jobs inboxes have a specific format," Wilson says. "That's important to note. Make sure to follow that." For instance, it might say: "Submit your resume, cover letter, and portfolio to jobs@xyzagency.co. Subject line:
Include Relevant Details
Even if there aren't explicit instructions about what subject line to use, make sure you include relevant details. When you're applying for a job, put the job title and/or the job code if there is one. Try, "Full-stack engineer #1769 – Asha Murray," or, "Regarding the social media manager role, applied 4/18." If you were referred or recommended by someone, mention it. Try: "Referred by Maya Katz" or "Following up on Kevin's introduction."
A good subject line can not only capture the reader's attention, but also entice them to read the email or resume. This is important since most professionals get around 100 emails a day. If a certain message isn't immediately interesting to the receiver, it will probably go unread. By following these tips for writing good subject lines for your emails and CVs, you can make sure that your message gets read every time.
The email subject line is the most important part of your job-seeking campaign. Use it as a chance to grab an employer's attention, and give them a "glimpse" of what your communication style will look like when you're in their office. No matter how long you work on your resume or cover letter, if the hiring manager doesn't even read it, you've wasted all that time.